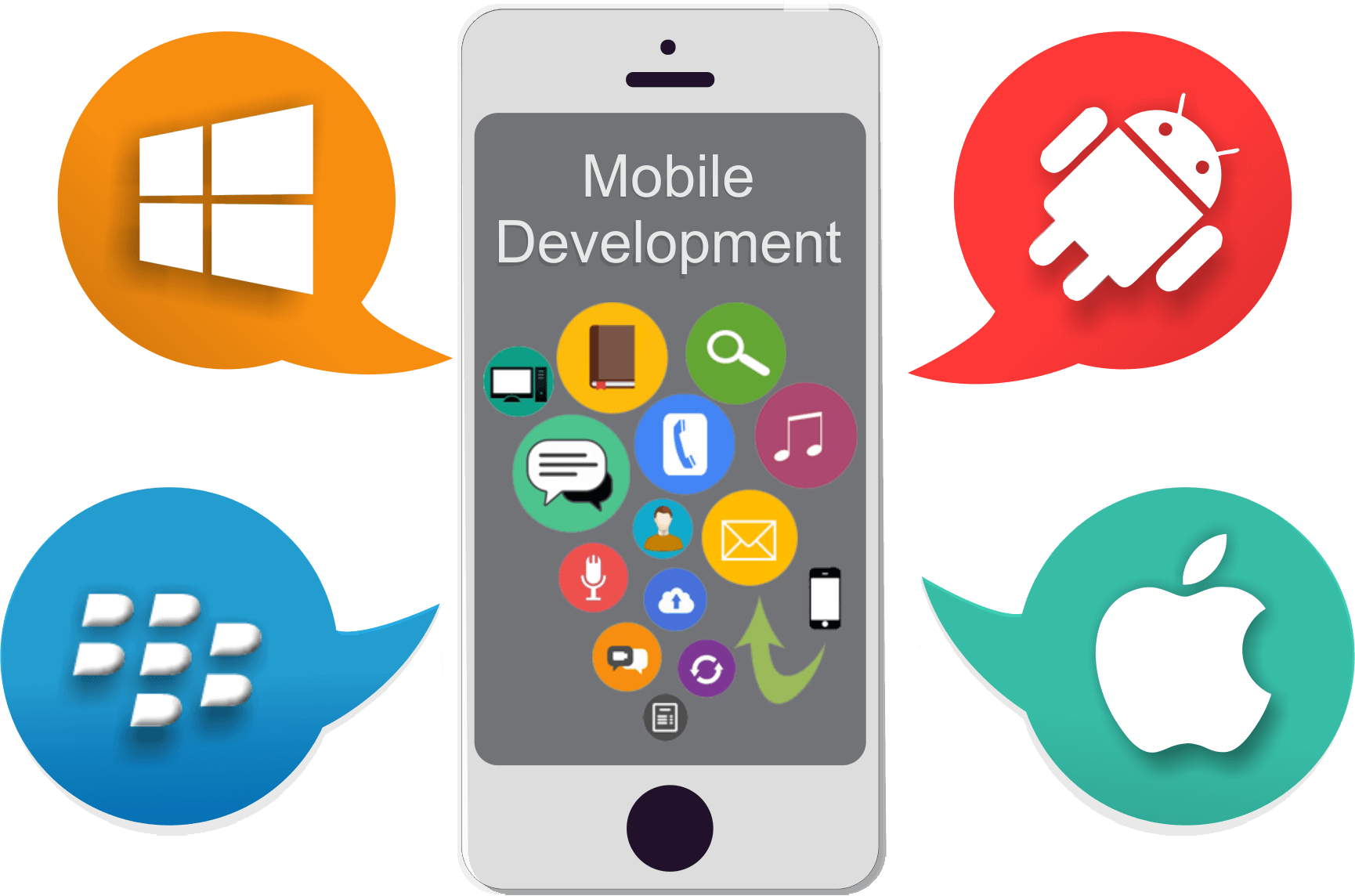 MOBILE TECHNOLOGIES
Along with a wide expansion in the usage of mobile devices, has followed the groundbreaking invention of mobile applications of all kind in recent years. This has opened doors for businesses to identify and reach out to their huge potential customer base lurking in the mobile world to explore nuances that interests them. In order to satiate the potential customer's eagerness to explore nuances of mobile world,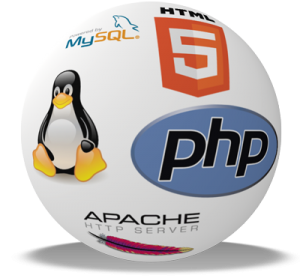 WEB TECHNOLOGIES
In tandem with web design, web development plays a vital role in your business site success. While web design covers the graphics and layout of your site, web development is the core coding that holds your web applications together. Strong web development bolsters your web design so that you have error-free loading pages and a flexible web structure to support an expanding business.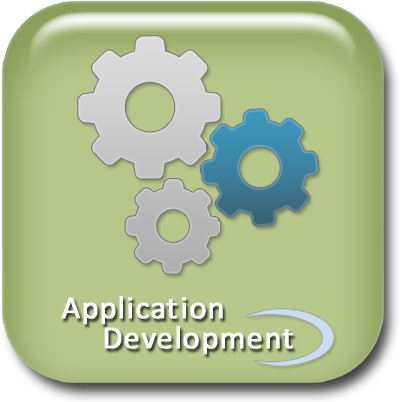 APPLICATION DEVELOPMENT
In an ever-changing world, staying ahead of the competition is now harder than ever before. Optimisation of business processes and performance is a continuous necessity if we are to improve customer engagement, realise increased efficiency and ultimately generate increased turnover and profit.
Our Vision
To become the leader in engineering service provider for emerging technologies and bring about game changing innovation in research and development, consulting, technology,outsourcing and next-generation services
What we do
MOBILITY
SAAS/CLOUD SERVICES
BIG DATA ANALYTICS
E - COMMERCE
WEB AUTHENTICATION & SECURITY
APPLICATION DEVELOPMENT