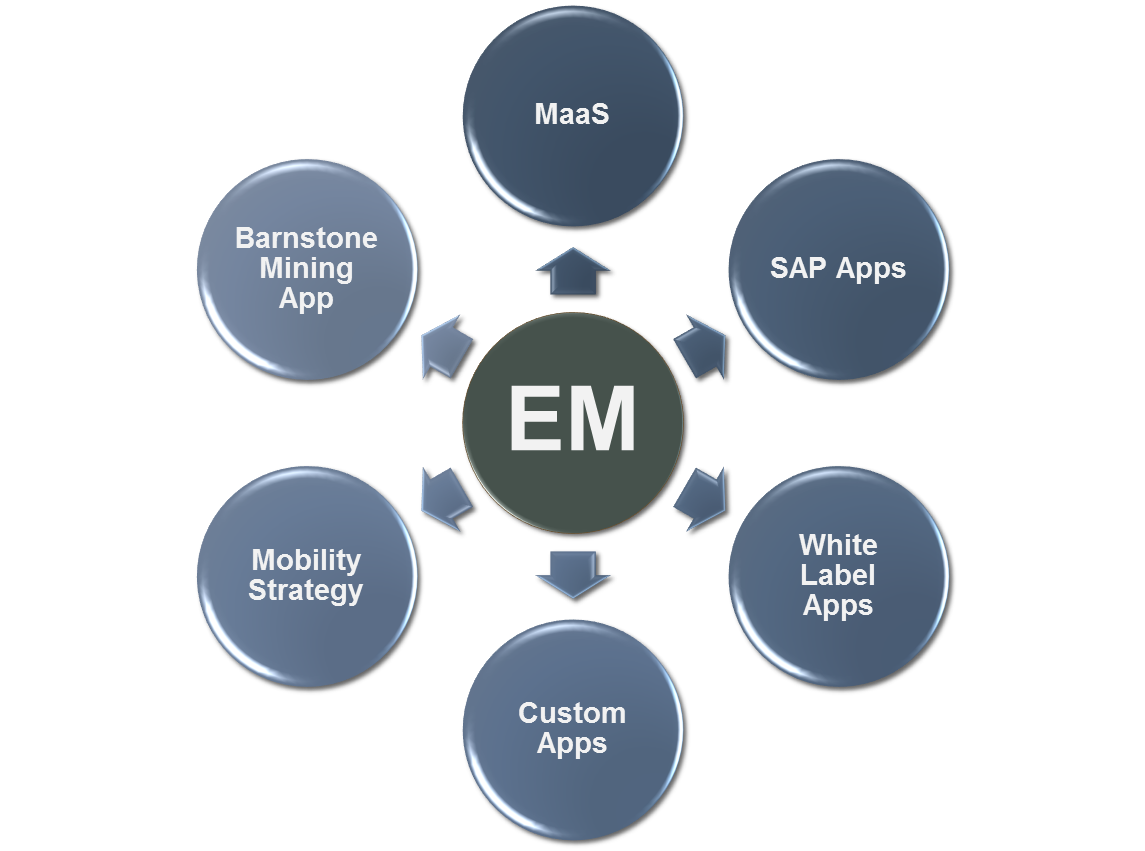 Enterprise Mobility
MobIOT Technologies offerings include:
Mobile Application Development
Enterprise Mobile Product Development
System Integration Services Development
Managed Services
The people at MobIOT Technologies are experience in providing solutions for various industry segments makes it a partner of choice for companies looking for mobile solutions integrating the industry specific business processes with mobile technology.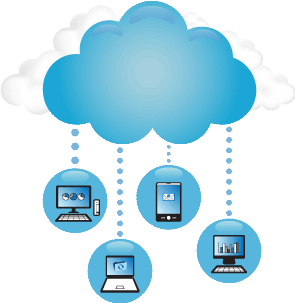 SAAS-Cloud Services
Cloud services means services made available to users on demand via the Internet from a cloud computing provider's servers as opposed to being provided from a company's own on-premises servers.Cloud services are designed to provide easy, scalable access to applications, resources and services, and are fully managed by a cloud services provider. We have the expertise, robustness of cloud infrastructures,managed services support and ability to offer you the entire IT infrastructure in the cloud.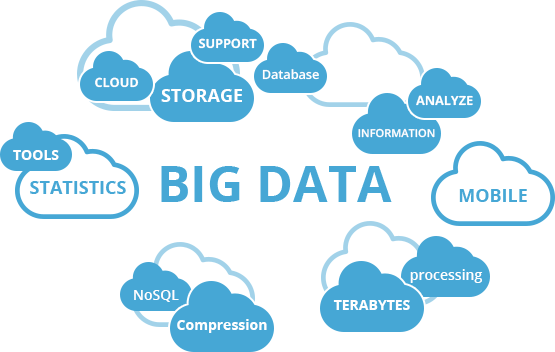 Big Data Analytics
Big data analytics is the process of examining large data sets containing a variety of data types -- i.e., big data -- to uncover hidden patterns, unknown correlations, market trends, customer preferences and other useful business information. The analytical findings can lead to more effective marketing, new revenue opportunities, better customer service, improved operational efficiency, competitive advantages over rival organizations and other business benefits. Do you want to increase your share of wallet or a customer lifetime value within an existing customer base and find new prospects. With MobIOT, you will get a better visibility internally and externally while increasing your understanding about your customers' needs. We do this by combining marketing automation information with website visitor, customer and financials data. Ad-hoc analytics and self-service Business Intelligence capabilities empower you and your colleagues to do better decisions based on real insight.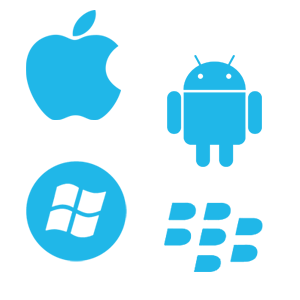 Application Development
Web development is a term that relates to any activity involved in creating a website. Some of these tasks include usability, information architecture, accessibility, programming, coding, web design, content development, and web server configuration. Many associate web development only with the actual coding and mark-up but web development extends far beyond that. Development is everything from conception to finalization, which includes well, just about everything. Whether it's a simple static page of text or a complicated database, it is web development.
We have talented employees who will work together on various aspects of your project to achieve your web development goals.

E-Commerce
Electronic commerce, commonly written as e-commerce, is the trading in products or services using computer networks, such as the Internet. Electronic commerce draws on technologies such as mobile commerce, electronic funds transfer, supply chain management, Internet marketing, online transaction processing, electronic data interchange (EDI), inventory management systems, and automated data collection systems ​Our wide ranging skills and experience in developing e-commerce applications can handle any web based requirement you propose to us. At MobIOT Technologies the following advantages make sure that your e-commerce project is a success: In-house dedicated and highly skilled team of e-commerce developers who are prepared to meet challenge. Skills range from REST,Spring,Web Services,Java,J2e to IOS/Android,Cordova/Phonegap. Over 10 years of experience in implementing web based applications with Ecommerce capabilities.Highly skilled Ecommerce website design team with experts in AngularJs, NodeJs,HTML, CSS, JavaScript etc.We specialize in Search Engine Optimization and promotion to make the ecommerce project a success.Dedicated teams to update and maintain your e-commerce portal or train your team to do the same.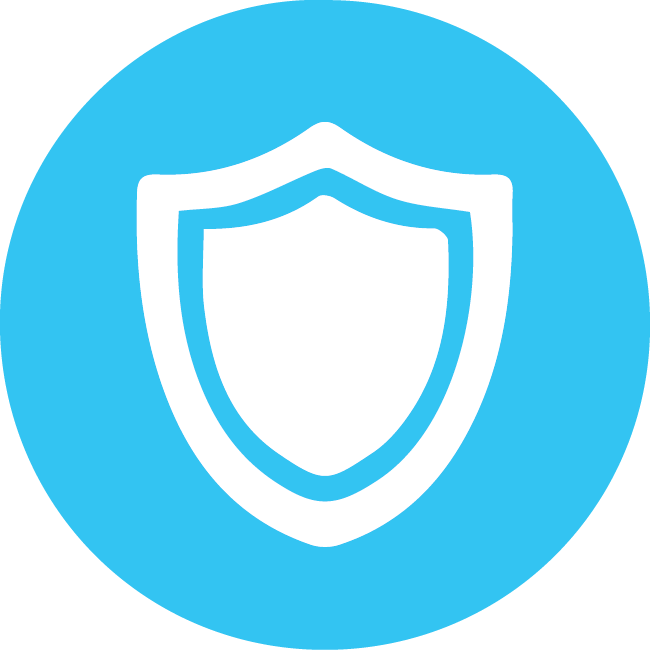 Web Authentication & Security
Today's internet-connected world is faced with an increasing number of security threats. You may have heard in the news about customer databases of some major companies being compromised by hackers and how their customers' private information, such as postal addresses and credit card information, was leaked to intruders. Nobody likes to hear that criminals have stolen information regarding where they live, full names, credit card information or private phone numbers. For this reason, we at MobIOT Technologies take a different approach for keeping your information safe.